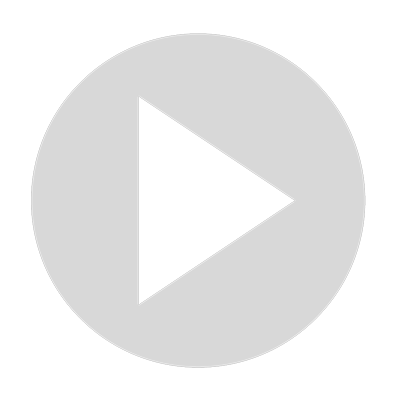 Why do we have middle names?
This short and sweet video walks you through the history and benefits of having middle names. 

To be sure, we are not saying everyone should have a middle name. But, we also want to make you aware of the benefits of having them. So, you can decide for yourself. 

Be sure to comment and let us know your thoughts. Would you give your child a middle name? 

If you are struggling to come up with a middle name, be sure to visit craftymotherfather.com, where you can find a ton of middle names crafted specifically for your first name. 
Show More
Show Less